SEA FREIGHT HOBART
"Welcome to our site  for sea freight Hobart. CargoMaster boasts over 30 years transportation experience. moving all types of sea cargo from Hobart world-wide and from all corners of the world to Hobart. With CargoMaster as your sea freight partner, your backed with an extensive and ESTABLISHED international network of  technologically advanced sea freight specialists. CargoMaster KNOW-HOW comes with over 30 years transportation experience, many years experience indeed, a Sea Freight Company with vast experience and know- how."
"Why you should call CargoMaster for your International Sea Freight"
CargoMaster offers you genuine (real ) sea freight specialists, Professionals, based all around the world and dedicated to moving your sea cargo smoothly, quickly and cost effectively! KNOWLEDGE and KNOW-HOW.
CargoMaster understands the dynamic world of shipping and sea freight. CargoMaster offers you extensive experience with international documentation including, Seaway Bill, Bills Of Lading, Carnets, Letters Of Credit (and most types of titles to ownership). Maritime rules, regulations, laws, embassy certified documentation for middle eastern clients, and overseas country requirements. EXTENSIVE EXPERIENCE WITH INTERNATIONAL DOCUMENTATION
CargoMaster is renowned for delivering innovate, cost effective sea freight services
All CargoMaster personnel ( including the Directors) are POLICE SECURITY CLEARED .
For large project sea freight , bulk sea freight movements, valuable heavy sea cargo, established relationships with Australian and overseas based insurance companies. (ensuring your covered and protected)
Weekly international sea freight Hobart services to most World-Wide cities with the fastest transit times
Sea Freight Services available  from and to Sydney, Melbourne, Brisbane, Adelaide, Perth, Canberra, Hobart and Darwin, Cairns, Townsville and Mackay
Services from and to Hobart.
 "CargoMaster Know How comes with over 30 years transportation experience"
CALL CARGOMASTER ANYTIME: 1300 767 136
EMAIL: info@cargomaster.com.au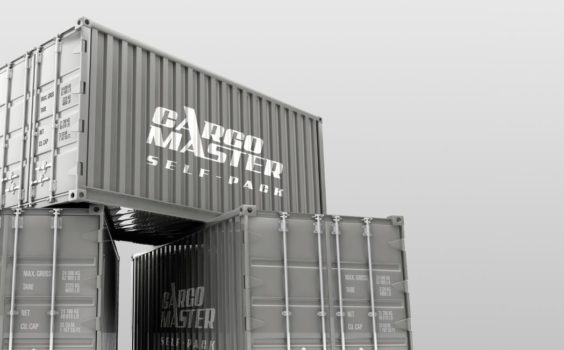 "CargoMaster moving sea freight with security, integrity and professionalism"
INTERNATIONAL SEA FREIGHT HOBART

SEA CARGO HOBART