SHIPPING CONTAINERS  TO DALLAS/FORT WORTH

AUSTRALIA'S BEST USA SHIPPING CONTAINER PRICES"

"CargoMaster offers you over 35 years transportation experience, when you call on CargoMaster, you can be sure your goods are in safe hands! CargoMaster is renowned for delivering cost effective Shipping Container solutions to Dallas and all around the USA!. An International sea freight shipping company with, many years experience indeed. Transportation  PROFESSIONAL's, with vast experience and know-how." 
SEA FREIGHT CONTAINERS , AUSTRALIA- DALLAS,USA SPECIALISTS
CARGOMASTER KNOW-HOW COMES WITH 35 YEARS INDUSTRY EXPERIENCE"
"INTERNATIONAL AIR FREIGHT NETWORK AND FREIGHT FORWARDERS WORLDWIDE"
CALL CARGOMASTER NOW: 1300 767 136
INFO@CARGOMASTER.COM.AU
"Why you should call CargoMaster for your shipping containers  to Dallas"
REAL FREIGHT SPECIALISTS, professionals with real experience on call and available to help you with all your documentation and international transportation requirements
Regular ,Weekly services to most cities in the USA , with the fastest transit times. Air freight consolidation services to selected centres from Australia.Electronic tracking available
With CargoMaster your backed  by a company that offers extensive international transportation resources
An established and proven USA Shipping network (no silly, fast talking salesman or spin!)
Services from and to Sydney, Melbourne, Brisbane, Adelaide, Perth, Canberra, Hobart and Darwin.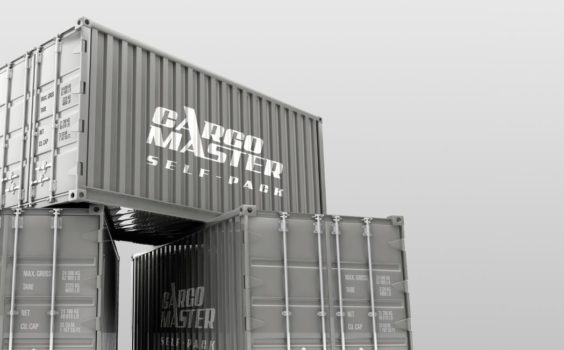 PLEASE NOTE NO SERVICES TO RUSSIA OR CHINA:
"CargoMaster believes all Nations citizens have a right to choose, to co-exist and to be free. CargoMaster does not handle freight to or from Russia and/or China"
"SPECIAL RATES FOR ANYONE MOVING TO DALLAS CALL NOW"
"GUARANTEED AUSTRALIA'S BEST SHIPPING CONTAINERS TO THE USA"
"SHIPPING HEAVY MACHINERY AND INDUSTRIAL EQUIPMENT TO DALLAS"
"CALL NOW: 1300 767 136
ASK CARGOMASTER ABOUT SHIPPING TO THE USA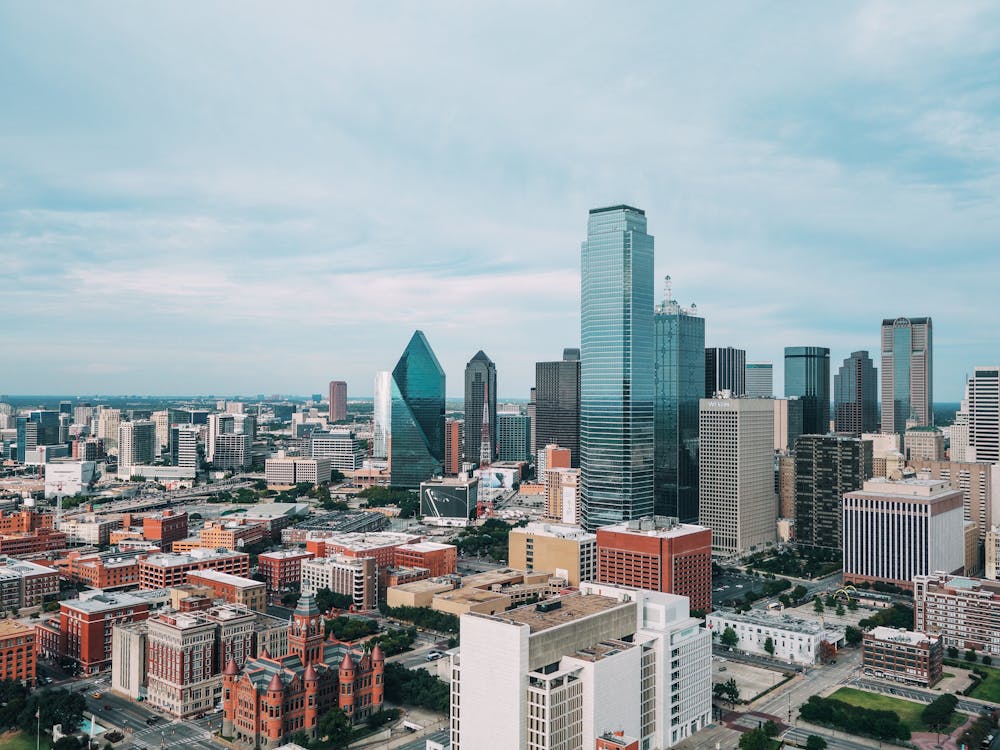 A LITTLE ABOUT DALLAS 
Dallas, or Dallas-Fort Worth, (commonly referred to as triple D, by locals) is the United States Ninth largest city and the third largest city in Texas, after Houston and San Antonio.. Dallas has a population of just over 1.3 million people. The Dallas/Fort Worth airport is one of the largest and busiest airports in the world
Did you know, the largest arts district in the USA is located in Dallas. According to International trade figures the Dallas metroplitan area was the fifth largest export market in the United states . Total merchandise exports for the year 2022 was over 36 billion dollars , this accounts for nearly 10% of goods exported from Texas. The major manufacturing sectors are for Aerospace (products and parts manufacturing), communications equipment manufacturing, semiconductor manufacturing, motor vehicle manufacturing and motor vehicle parts manufacturing. Dallas has a diverse economy that includes  finance, technology, telecommunications and military manufacturer. Dallas hosts over 20 fortune five hundred companies. Dallas generates more manufacturing than any other metropolitan area in Texas. All sorts of goods are manufactured including footwear, building bricks, steel, plastics, SUV motor vehicles and aerospace industry parts.
A few well known large international companies are based in Dallas, include General Motors in Arlington, Lockheed Martin and Texas instruments. Sea freight to and from Dallas travels mostly through the port of Houston (Houston port is one of the USA's busiest ports).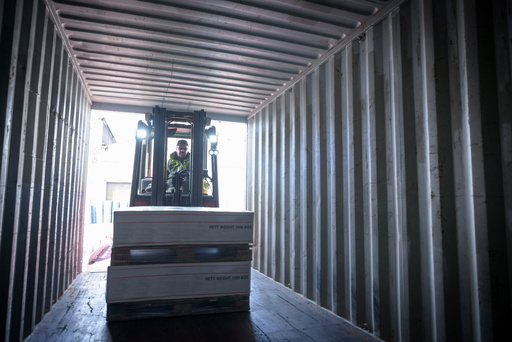 COMMON QUESTIONS CALLERS ASK ABOUT SHIPPING TO DALLAS
"We would like to move to the USA and am thinking of shipping furniture, what can we send in a shipping container to Dallas"
"You can send almost anything so long as it is legal,most types of goods, but you need to contact CargoMaster first"
"What is the size of a standard 20 foot shipping container"
"The size of a 20'shipping container is: Length 5.9m x Width 2.3m x Height 2.3m, a 20'shipping container holds approx 30 cubic meters, equivalent of a 3 bedroom house"
"What is the size of a 40'container"
"The size of a 40'container is: Length 11.9m x Width 2.35m x Height 2.35m, if you need to ship a car to Europe as well as furniture a 40'container is ideal, a 40′ container holds approx 60 cubic meters
"CargoMaster, what is the best way to pack a shipping container"
"CargoMaster will help you with how to pack shipping containers, years of experience means we know a thing or to about stuffing containers!. Packing ( industry term "stuffing") shipping containers is a relatively easy process. You should consider the weight of your cargo and then when packing distribute the cargo weight evenly around the container, try ratchet straps to secure your belongings, using old blankets (you can buy new packing blankets)  and plastic helps to ensure your goods do not get damaged . Unpacking the shipping container safely, should be a simple process (if your goods were packed correctly before departure, something to consider before you start packing!) Remember, when loading the container, do not load cargo right up against the container doors, so as to avoid cargo "spilling out" when you open the doors at your destination"  
"What's the best way (in terms of cost)  to ship to Dallas"
"It depends on the cargo you are thinking to transport, shipping containers to Dallas (via Houston)  are the most popular method ,however when you contact CargoMaster ask about other types of shipping too, including Break-Bulk, Flat Racks, Open Top Containers, High Cube Containers, Project shipping to Texas  from Australia" 
"Where do you ship shipping containers to in the USA"
We ship containers to all top USA ports,  20 and 40ft containers (plus flat racks and break bulk shipping services too!) , CargoMaster offers weekly sailings to the USA with fast transit times.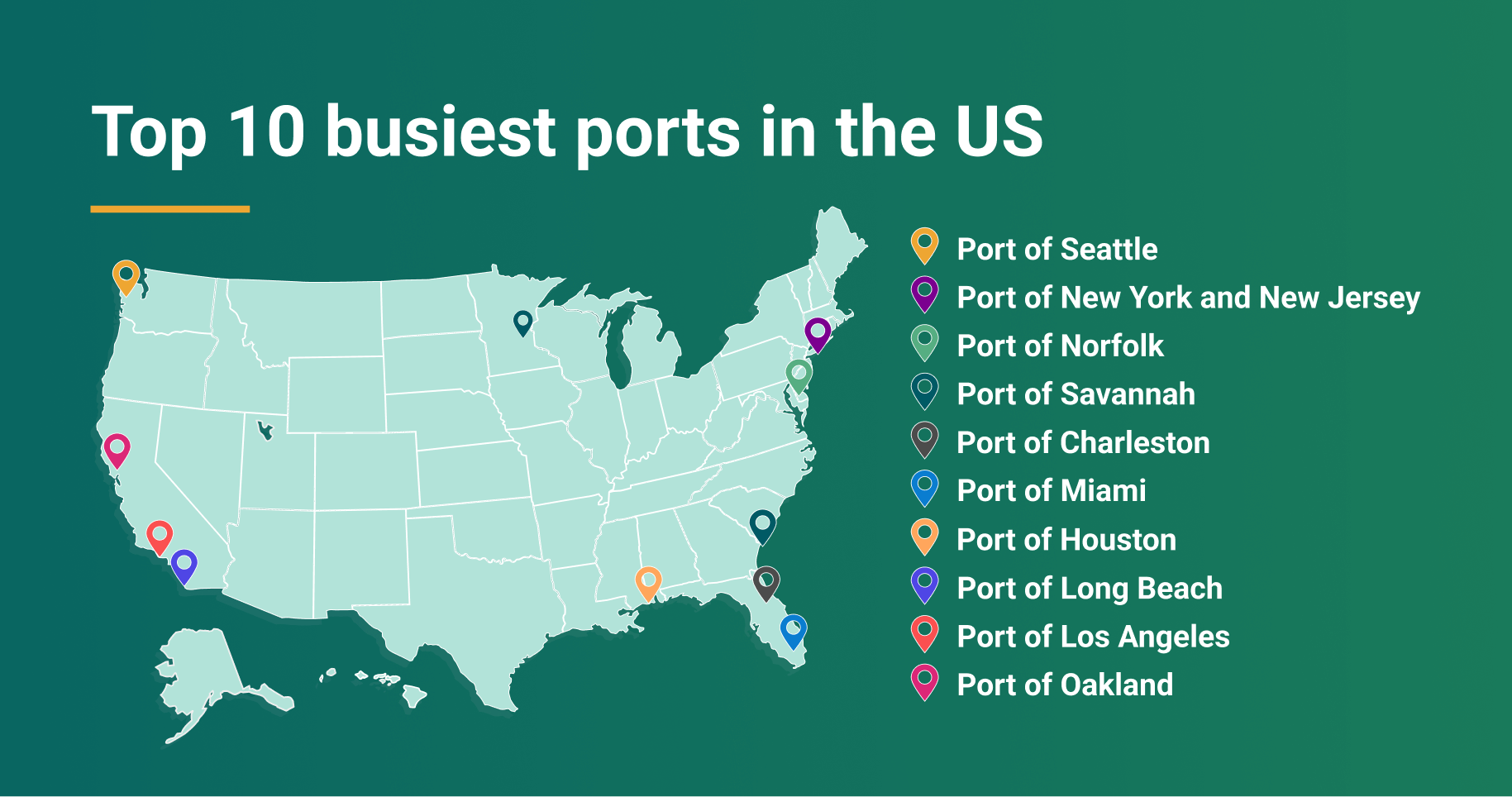 "Do you work with freight forwarders and shipping companies in the USA"
"CargoMaster works with AAA+ rated shipping lines (The worlds leading Lines, carefully selected over many years), see CargoMaster for professional advise about shipping to the USA. CargoMaster offers you an extensive road express network  available for shipping to all corners of the USA!"
"Who owns CargoMaster, who are the Directors"
"CargoMaster is owned by Grant Carroll, a New Zealander (who is based in Australia) more about CargoMaster click here . Remember, CargoMaster is a registered and protected  Australian Trademark, so no one else can copy CargoMaster.
"what should I look out for when choosing a Freight Forwarder to USA" 
" To begin with, look very closely at their website details (remember, it's easy to set up a website and call yourself a Freight Forwarding expert!), go to their about us page, do they give you any specific details about their company or experience, or is it all just spin. Find out when they were established (incorporated), you can easily check this on the ASIC website, click here to go to ASIC search, its a free Australian Government service!).  Remember, choosing the right freight forwarder is vital, choose the right freight forwarder and you will have a smooth shipping experience !
"Remember, avoid heavy fines and hold up expenses. The USA has strict import procedures, when shipping to the USA that require documentation and lodging within specific time frames! Happy Shipping to the USA from CargoMaster!" 
TO CONTACT CARGOMASTER SIMPLY TELEPHONE: 1300 767 136  24/7 AUSTRALIA WIDE!
TOP 10 SHIPPING CONTAINER DESTINATIONS TO THE USA
SHIPPING CONTAINERS TO LOS ANGELES
SHIPPING CONTAINERS TO SAN FRANCISCO
SHIPPING CONTAINERS TO WASHINGTON
SHIPPING CONTAINERS TO INDIANAPOLIS
SHIPPING CONTAINERS TO PHOENIX
SHIPPING CONTAINERS TO FORT WORTH
SHIPPING CONTAINERS TO SAN DIEGO
SHIPPING CONTAINERS TO ST LOUIS
SHIPPING CONTAINERS TO CHICAGO
SHIPPING CONTAINERS TO NEW YORK
SHIPPING CUSTOMERS TO HOUSTON
CALL  CARGOMASTER TELEPHONE: 1300 767 136 (AUSTRALIA-WIDE)
EMAIL: info@cargomaster.com.au
UNDER CONSTRUCTION