SEA FREIGHT TO PALAU
"SHIPPING CONTAINERS,  AUSTRALIA TO PALAU"
"Sea freight rates to Palau"
"Shipping to Palau, with security ,integrity and professionalism"
CALL CARGOMASTER: 1300 767 136 AUSTRALIA-WIDE
"Over 20 years experience shipping to Koror"
"Moving to Palau, ask about SELF-Pack your own shipping containers to Palau"
Welcome to our site! Did you know CargoMaster offers sea and air freight to Palau, are you thinking of  Shipping to Palau. Our high performance team of  Palau Sea Freight  service specialists offer many years' experience shipping containers to Paulau and the Pacific Islands and surrounding islands. CargoMaster is one of Australia's most trusted shipping companies from Australia to Palau.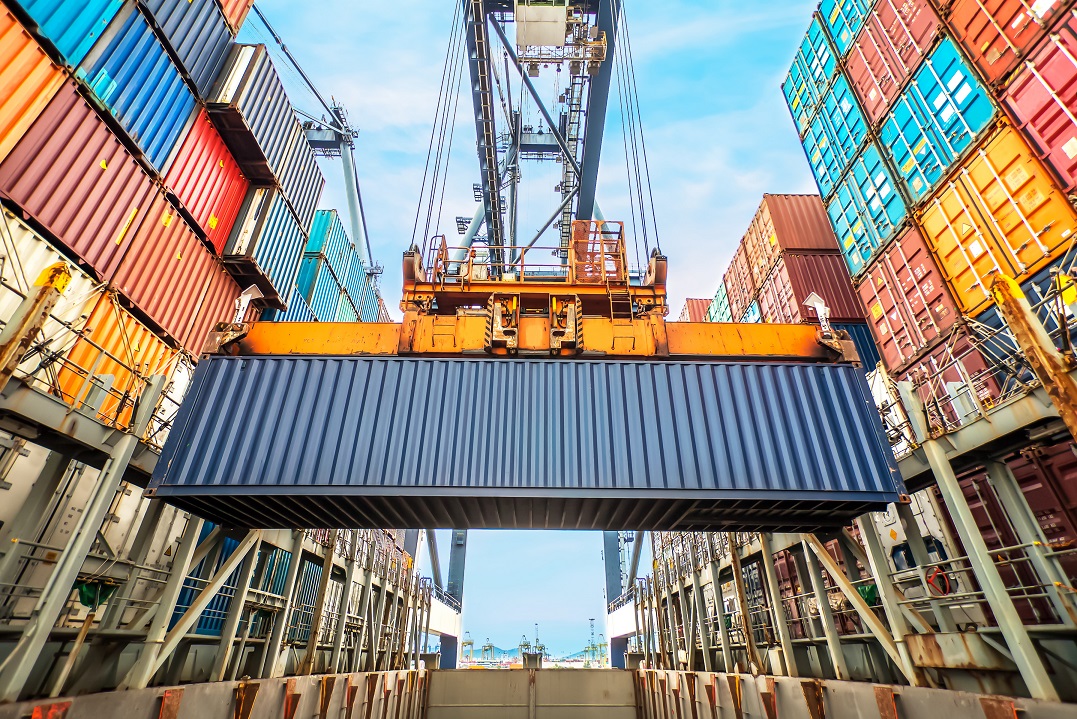 ABOUT PALAU AND CARGOMASTER
Palau, or The Republic Of Palau as it is formally known is located in the Micronesia region of the Pacific Ocean. Palau makes up approx. 300 islands with a land area of 450 square kilometres (approx.) .
Palau is under 2000km's from The Philippines. Only 9 of the islands of Palau are inhabited, the total population of the nation is approx. 18 thousand people. The capital of Palau is Melekeok, which is located on the main island of Babeldoab.
Palau, is an independent free country, with elections held every four years, that enjoys a compact of free association with the USA. Palau is a democratic country with a senate and house of representatives.
Australia has established a close and friendly relationship with Palau and commenced formal diplomatic relations with the Republic of Palau on 1 October 1994. Australia has an embassy in Koror which was established in late 2019.     and enjoys a close and friendly relationship. The Australian Embassy in Koror, Palau was established in 2019 and is responsible for Australian affairs in Palau.
Palau's major port is the Malakal Port, located on the island of Koror.
CargoMaster handles a wide variety of cargo to Palau, including construction machinery, industrial equipment, building materials, air craft the list is endless. CargoMaster offers 20ft and 40ft containers and project cargo and out of gauge shipping from all of Australia's main cities.
If you are relocating to Palau as CargoMaster about SELF PACK INTERNATIONAL SHIPPING containers from Australia to Palau. Self-Pack international shipping will save you money
SHIPPING CONTAINERS  TO PALAU
CALL CARGOMASTER 1300 767 136
SHIPPING TRANSIT TIMES FROM AUSTRALIA TO PALAU  
Sydney to Koror: 8-12 Days
Melbourne to Koror: 14-20 Days
Brisbane to Koror: 12-23 Days
Fremantle (Perth) to Koror: 18-32 Days
Adelaide to Koror: 14-25 Days
Hobart/Launceston to Koror: 16-22 Days
Townsville to Koror: 14-22 Days
Darwin to Koror: 34 Days
CONTACT OUR TEAM TODAY CARGOMASTER WILL SAVE YOU TOO!
TEL: 1300 767 136 
CONTACT OUR TEAM TODAY CARGOMASTER WILL SAVE YOU TOO!
"SAVE MORE, SAVE TIME" with CargoMasters' international self- pack shipping consolidation services to and from Palau!
CONTACT OUR TEAM TODAY CARGOMASTER WILL SAVE YOU TOO!