SHIPPING CONTAINERS TO TUVALU
"SEA FREIGHT FROM FUNAFUTI"
"Guaranteed Australia's best sea freight rates to Funafuti"
"Shipping cars, trucks, machinery and building materials to Tuvalu"
CALL CARGOMASTER: 1300 767 136 AUSTRALIA-WIDE
"Over 20 years experience shipping to Pacific Island Nations and surrounding Atolls"
"Moving to Funafuti, ask about Self-Pack your own shipping containers to Tuvalu"
Hi from CargoMaster, are you thinking of international  Shipping to Tuvalu. The CargoMaster team of  Tuvalu Sea Freight  service specialists offer many years' experience shipping containers to Funafuti and surrounding islands. CargoMaster is one of Australia's most trusted shipping companies from Australia to Tuvalu.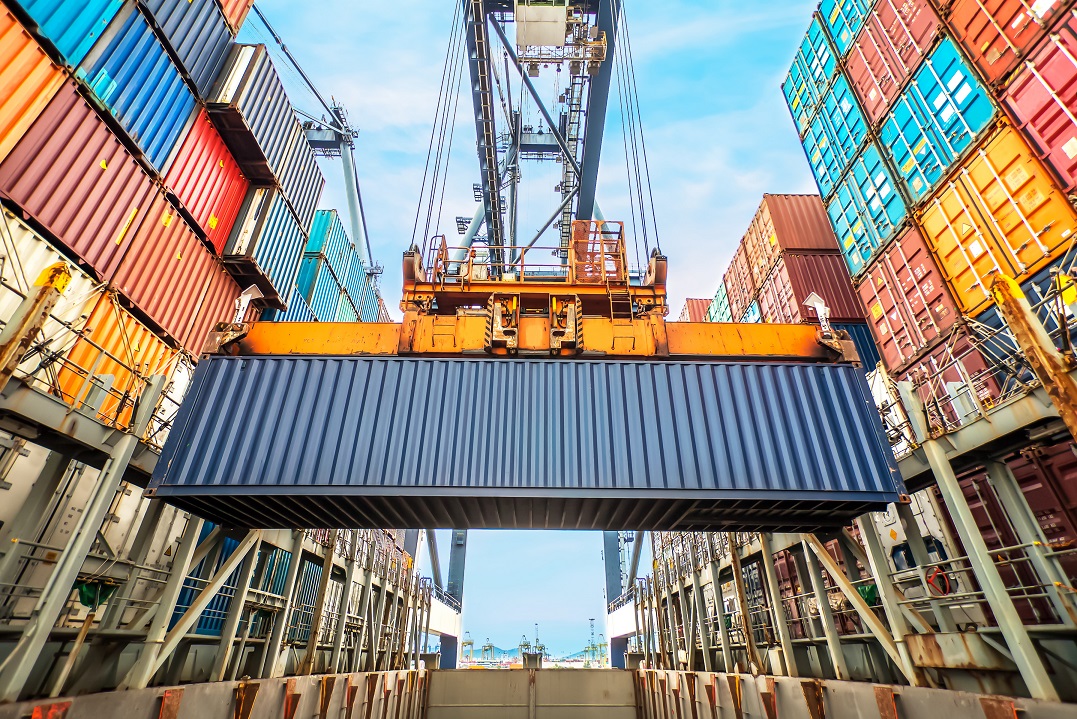 ABOUT TUVALU AND CARGOMASTER 
Did you know Tuvalu was originally called the Ellice Islands?
Tuvalu is located in the South Pacific, halfway between Australia and Honolulu. Tuvalu consists of 9 islands (5 coral atolls and 4 reef islands).
Funafuti is an atoll and the capital of Tuvalu. The island nation has a population of about 12000 people mostly living on the Funafuti atoll.
Tuvalu, became an independent nation in 1978 and has a Prime Minister and cabinet.
Australia and Tuvalu share a close and friendly working relationship . Australia opened a high commission in Funafuti in 2019, which has helped to strengthen ties between the two countries. Tuvalu is also a member of the Pacific Islands Forum, an organisation set up and comprising of most of the pacific island nations and PNG.
The majority of Tuvalu's population is involved in agriculture and fishing. Funds from seafarers working on overseas vessels are a significant source of income for Tuvalu families.
In the late 1980's the government of Tuvalu set up a publicly owned investment fund project to provide a safety net against fluctuations in government income. The earnings of the Tuvalu Trust Fund are used to help the government finance the gap between its annual budgeted revenue and expenditure.
The Governments of Australia, New Zealand and the UK have all made large contributions to the Tuvalu Trust Fund, with smaller grants coming from Japan and the Republic of Korea. Australia is a member of the Trust Fund Board. Revenue from the Trust Fund has enabled the government to undertake development programs, including upgrading outer island schools and fisheries centres.
Funafuti international port is a small container port .CargoMaster offers regular container shipping from Sydney, Melbourne, Brisbane, Townsville, Adelaide and Fremantle to Funafuti. CargoMaster handles a wide range of freight to Tuvalu, including building materials, construction machinery, industrial machinery, the list is endless! If you are moving to Tuvalu ask CargoMaster about Self Pack international Moving containers a great way to save money and stay in control of your international move!
CONTAINER SHIPPING TO TUVALU
CALL CARGOMASTER 1300 767 136
SHIPPING TIMES FROM AUSTRALIA TO TUVALU 
Sydney to Funafuti: 8-12 Days
Melbourne to Funafuti: 14-20 Days
Brisbane to Funafuti: 12-23 Days
Fremantle (Perth) to Funafuti: 18-32 Days
Adelaide to Funafuti: 14-25 Days
Hobart/Launceston to Funafuti: 16-22 Days
Townsville to Funafuti: 14-22 Days
Darwin to Funafuti: 34 Days
CONTACT OUR TEAM TODAY CARGOMASTER WILL SAVE YOU TOO!
TEL: 1300 767 136 
CONTACT OUR TEAM TODAY CARGOMASTER WILL SAVE YOU TOO!