SHIPPING CONTAINERS  TO SAN DIEGO

AUSTRALIA'S BEST USA SHIPPING CONTAINER PRICES"

"CargoMaster offers you over 35 years transportation experience, when you call on CargoMaster, you can be sure your goods are in safe hands! CargoMaster is renowned for delivering cost effective Shipping Container solutions to San Diego and all around the USA!. An International sea freight shipping company with, many years experience indeed. Transportation  PROFESSIONAL's, with vast experience and know-how." 
SEA FREIGHT CONTAINERS , AUSTRALIA- SAN DIEGO,USA SPECIALISTS
CARGOMASTER KNOW-HOW COMES WITH 35 YEARS INDUSTRY EXPERIENCE"
"INTERNATIONAL AIR FREIGHT NETWORK AND FREIGHT FORWARDERS WORLDWIDE"
CALL CARGOMASTER NOW: 1300 767 136
INFO@CARGOMASTER.COM.AU
"Why you should call CargoMaster for your shipping containers  to San Diego"
REAL FREIGHT SPECIALISTS, professionals with real experience on call and available to help you with all your documentation and international transportation requirements
Regular ,Weekly services to most cities in the USA , with the fastest transit times. Air freight consolidation services to selected centres from Australia.Electronic tracking available
With CargoMaster your backed  by a company that offers extensive international transportation resources
An established and proven USA Shipping network (no silly, fast talking salesman or spin!)
Services from and to Sydney, Melbourne, Brisbane, Adelaide, Perth, Canberra, Hobart and Darwin.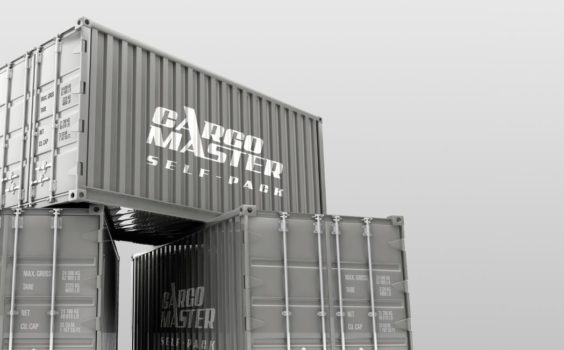 PLEASE NOTE NO SERVICES TO RUSSIA OR CHINA:
"CargoMaster believes all Nations citizens have a right to choose, to co-exist and to be free. CargoMaster does not handle freight to or from Russia and/or China"
"SPECIAL RATES FOR ANYONE MOVING TO CINCINNATI CALL NOW"
"GUARANTEED AUSTRALIA'S BEST SHIPPING CONTAINERS TO THE USA"
"SHIPPING HEAVY MACHINERY AND INDUSTRIAL EQUIPMENT TO SAN DIEGO"
"CALL NOW: 1300 767 136
ASK CARGOMASTER ABOUT SHIPPING TO SAN DIEGO AND THE USA
Shipping containers are a popular way to move goods, especially large and bulky items, from Australia to the port of San Diego. Whether you're in the market for relocating and moving furniture, industrial equipment or other materials, CargoMaster's shipping containers provide a safe and secure way of getting your cargo where it needs to be. Shipping containers come in various sizes, most popular are 20ft and 40ft containers, which allows for a wide range of items of all shapes and sizes to be packed and moved from Australia to San Diego.
When shipping containers are used for international transportation, you will need the services of a freight forwarder like CargoMaster. A freight forwarder is an intermediary between the shipper and the carrier who has knowledge of customs regulations as well as shipping procedures and requirements. CargoMaster has over 35 years shipping and transportation experience shipping all over the USA. CargoMaster will find the most cost-effective route for your shipment by looking at several carriers and negotiating contracts on your behalf. Furthermore, they can assist with paperwork such as tariffs, bills of lading (BOLs), insurance documents and customs declarations. The right freight forwarder can help ensure that your shipment arrives safely at its destination on time and within budget.
Sea freight is one of the most common methods used when transporting goods overseas via shipping container from Australia to San Diego. Sea freight offers numerous advantages compared to other modes of transport including affordability, reliability and low impact on the environment due to improved fuel efficiency over air or land transport alternatives. Additionally sea freight is often more secure than its counterparts since cargo ships offer a controlled environment in which shipments can be monitored throughout their journey until delivery is complete.
When opting shipping containers from Australia to San Diego via sea freight there are certain considerations that must be taken into account such as: documentation preparation (e.g., bill of lading); local regulations; export licenses; marine insurance coverage; port fees; customs clearance; transit times etc.. It's important that these aspects are discussed with a qualified freight forwarder so that they can provide tailored advice based on your specific circumstances.
The use of shipping containers has grown significantly over the years due to their convenience, variety in size/capacity options available and ability to easily manage large or bulky items across long distances without damage or loss in transit – making them ideal for those looking to move items from Australia to San Diego quickly yet safely. With careful planning regarding issues such as sea freight rates, insurance coverage/terms/duration etc., it's possible for those utilizing shipping container services achieve their desired outcome without breaking the bank – making it easier than ever before for individuals/organizations looking for an affordable yet reliable means by which relocation can take place overseas with minimal risk involved .
ABOUT SAN DIEGO
San Diego is the second-largest city in California and one of the most populous cities in the United States. Located on the Pacific coast, this popular destination has an interesting history.
The area was first inhabited by the Kumeyaay people who were hunter-gatherers that lived along the coast. The Spanish arrived in 1769 to colonize the area, and it wasn't until 1821 when Mexico took control of San Diego. In 1848, following their successful war with Mexico, the United States gained control of California and San Diego became an official part of what is now called "the Golden State".
San Diego experienced a population boom during the Second World War when many military personnel moved to the city due to its mild climate and beautiful scenery. Nowadays, San Diego is home to more than 1.4 million people which makes it America's 8th largest city – this number increases considerably every summer as tourists flock to enjoy some fun in the sun!
The port of San Diego is one of the busiest ports on US soil; it serves as a major international trade hub for goods shipped from all over the world. Furthermore, industries such as aerospace manufacturing have helped to create thousands of jobs within San Diego's metropolitan area. Moreover, financial services have also become increasingly important for local economic growth – with several banks operating in downtown San Diego and other business parks across town.
San Diego also offers a range of cultural activities which make it popular amongst tourists; there are numerous museums and attractions including Balboa Park – home to 15 major museums, multiple gardens as well as performing arts venues and theaters. Furthermore, there are many beaches around San Diego ranging from family-friendly spots like Coronado Beach through to party hotspots like Pacific Beach – making sure everyone will find something they love here! Additionally, many festivals take place throughout summer such as Comic Con International and Street Scene Music Festival; these draw large crowds from around North America so if you're looking for excitement then look no further than sunny San Diego!
To sum up, if you want a great destination that offers something for everyone then look no further than San Diego! With diverse attractions combined with its vibrant culture and welcoming atmosphere – it is easy to see why so many people choose this Californian coastal metropolis for their next vacation or weekend getaway!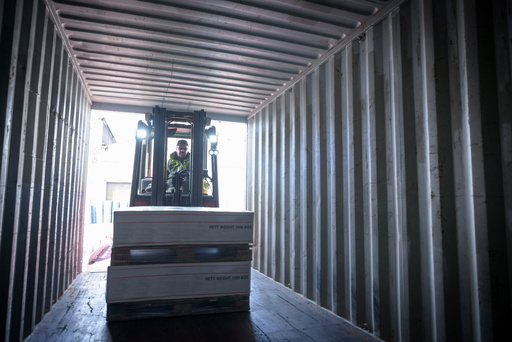 COMMON QUESTIONS CALLERS ASK ABOUT SHIPPING TO SAN DIEGO
"We would like to move to the USA and am thinking of shipping furniture, what can we send in a shipping container to SAN DIEGO"
"You can send almost anything so long as it is legal,most types of goods, but you need to contact CargoMaster first"
"What is the size of a standard 20 foot shipping container"
"The size of a 20'shipping container is: Length 5.9m x Width 2.3m x Height 2.3m, a 20'shipping container holds approx 30 cubic meters, equivalent of a 3 bedroom house"
"What is the size of a 40'container"
"The size of a 40'container is: Length 11.9m x Width 2.35m x Height 2.35m, if you need to ship a car to the USA as well as furniture a 40'container is ideal, a 40′ container holds approx 60 cubic meters
"CargoMaster, what is the best way to pack a shipping container"
"CargoMaster will help you with how to pack shipping containers, years of experience means we know a thing or to about stuffing containers!. Packing ( industry term "stuffing") shipping containers is a relatively easy process. You should consider the weight of your cargo and then when packing distribute the cargo weight evenly around the container, try ratchet straps to secure your belongings, using old blankets (you can buy new packing blankets)  and plastic helps to ensure your goods do not get damaged . Unpacking the shipping container safely, should be a simple process (if your goods were packed correctly before departure, something to consider before you start packing!) Remember, when loading the container, do not load cargo right up against the container doors, so as to avoid cargo "spilling out" when you open the doors at your destination"  
"What's the best way (in terms of cost)  to ship to Cincinatti"
"It depends on the cargo you are thinking to transport, shipping containers to Cincinnati. are the most popular method ,however when you contact CargoMaster ask about other types of shipping too, including Break-Bulk, Flat Racks, Open Top Containers, High Cube Containers, Project shipping to San Diego and surrounds   from Australia" 
"Where do you ship shipping containers to in the USA"
We ship containers to all top USA ports,  20 and 40ft containers (plus flat racks and break bulk shipping services too!) , CargoMaster offers weekly sailings to the USA with fast transit times.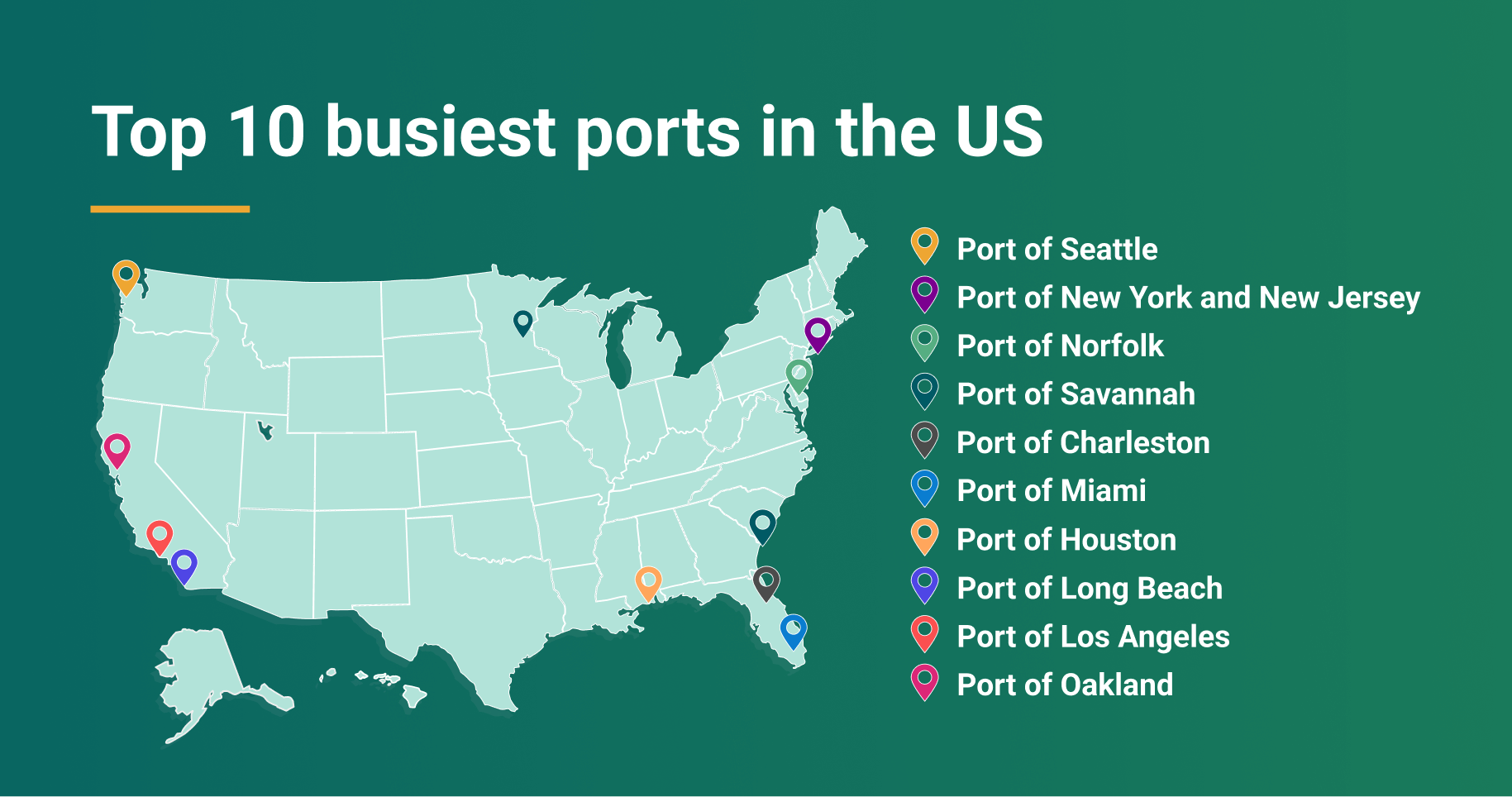 "Do you work with freight forwarders and shipping companies in the USA"
"CargoMaster works with AAA+ rated shipping lines (The worlds leading Lines, carefully selected over many years), see CargoMaster for professional advise about shipping to the USA. CargoMaster offers you an extensive road express network  available for shipping to all corners of the USA!"
"Who owns CargoMaster, who are the Directors"
"CargoMaster is owned by Grant Carroll, a New Zealander (who is based in Australia) more about CargoMaster click here . Remember, CargoMaster is a registered and protected  Australian Trademark, so no one else can copy CargoMaster.
"what should I look out for when choosing a Freight Forwarder to USA" 
" To begin with, look very closely at their website details (remember, it's easy to set up a website and call yourself a Freight Forwarding expert!), go to their about us page, do they give you any specific details about their company or experience, or is it all just spin. Find out when they were established (incorporated), you can easily check this on the ASIC website, click here to go to ASIC search, its a free Australian Government service!).  Remember, choosing the right freight forwarder is vital, choose the right freight forwarder and you will have a smooth shipping experience !
"Remember, avoid heavy fines and hold up expenses. The USA has strict import procedures, when shipping to the USA that require documentation and lodging within specific time frames! Happy Shipping to the USA from CargoMaster!" 
TO CONTACT CARGOMASTER SIMPLY TELEPHONE: 1300 767 136  24/7 AUSTRALIA WIDE!
TOP 10 SHIPPING CONTAINER DESTINATIONS TO THE USA
SHIPPING CONTAINERS TO LOS ANGELES
SHIPPING CONTAINERS TO SAN FRANCISCO
SHIPPING CONTAINERS TO WASHINGTON
SHIPPING CONTAINERS TO INDIANAPOLIS
SHIPPING CONTAINERS TO PHOENIX
SHIPPING CONTAINERS TO FORT WORTH
SHIPPING CONTAINERS TO SAN DIEGO
SHIPPING CONTAINERS TO ST LOUIS
SHIPPING CONTAINERS TO CHICAGO
SHIPPING CONTAINERS TO NEW YORK
SHIPPING CUSTOMERS TO HOUSTON
CALL  CARGOMASTER TELEPHONE: 1300 767 136 (AUSTRALIA-WIDE)
EMAIL: info@cargomaster.com.au